Copyright © [St Stephens Anglican Church, Bayswater]. All rights reserved.
Website by Gwen Neylon. This page was last updated:: 30/09/2017 at 12:56 AM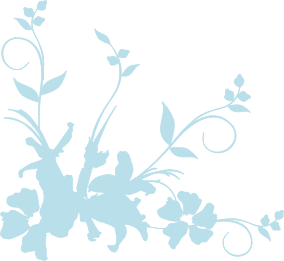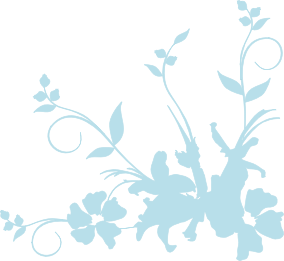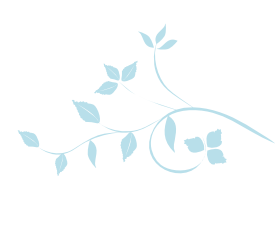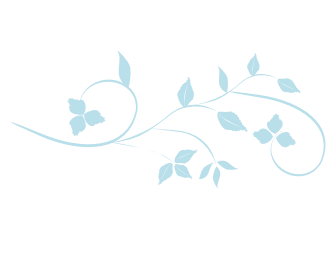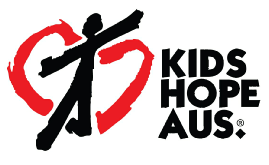 KIDS HOPE AUS is Australia's largest early intervention, school-based mentoring program. It has been impacting the lives of children in Australian schools since 2004. Over that time thousands of disadvantaged children have been matched with mentors in primary schools.
Caring relationships with mentors have a significant impact on children because they help to meet their emotional and social development needs and enhance their capacity to learn. KIDS HOPE AUS mentored children consistently show increased self-esteem, confidence and resilience.
St Stephen's Anglican Church commenced their Kids Hope program with Bayswater South Primary School in 2009 and we currently have 10 mentors volunteering.
For more information about the program click the link to Kids Hope AUS. Parishioners who are interested in volunteering can contact Jean Bellis at kidshope@ststephensbayswater.org.au.